Why
providing actionable & relevant intelligence for informed decision making.
Who
veterans from Israel intelligence agencies, cyber security experts, military police special units, law enforcement and intelligence analysts.
The X factor
Israeli based, internationally acclaimed investigations and intelligence powerhouse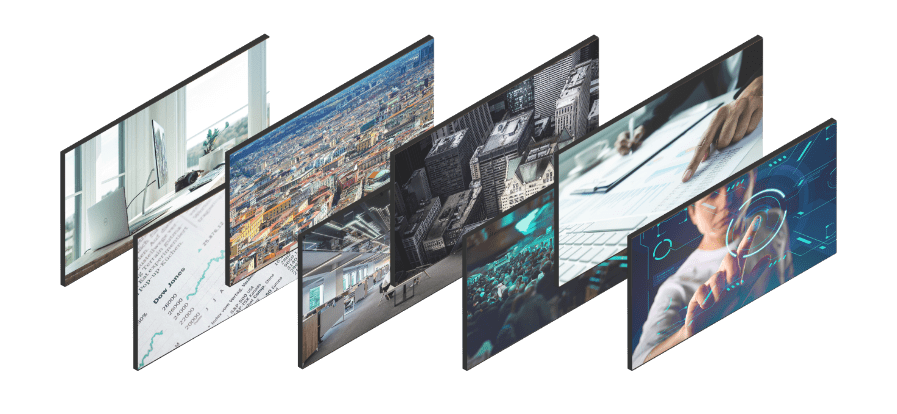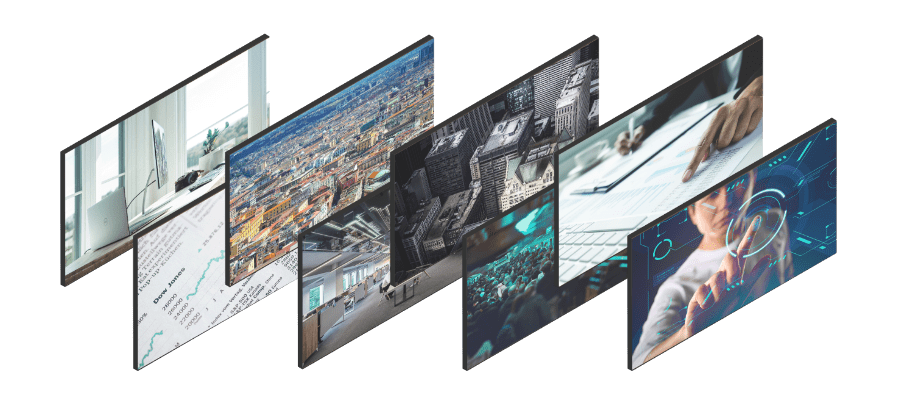 We at WY know
although the world is rapidly changing all around us, the core foundation of our clients' values and goals have always stayed the same – it's all about delivering and excellence. With close to four decades of outstanding track record and accomplishment in Israel and around the world, WY is a leading Investigations & Intelligence powerhouse. We strive to meet our client's goals, adhere to their values and deliver results day in day out.